WRITE A LEGALLY
BINDING WILL IN 2hrs

1 hour briefing by a professional on how to write a legally binding Will.


Write your own will using state of art Will writing software in our training center.


Write your Will in-complete confidentiality


Completed Will document to take home

Our Facilities:-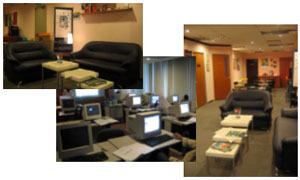 Benefits of Writing Your Will:
Avoid family dispute.
Avoid Long and Stressful process of getting Letter of Administration.
Avoid frozen of assets, e.g. financial/banking account.
You provide for your beneficiaries in the manner you wish instead of letting the Laws decide.
Avoid your brothers, sisters, grandparents, uncles and aunts to own part of your property.
Get your Will done without further delay.
Appoint someone you trust to carry out your assets distribution.